Another April Fools Day has come and gone and while some hate it with the passion of a thousand exploding stars, others find it as a way to just have some light-hearted fun. I aim for the latter – none of the AF pranks we do here are done with any mal-intent. There's enough seriousness going on in the world every day that an occasional distraction from that all is a nice respite, at least in my mind. Granted, I know it can be irritating when you see something that would be really cool – although sometimes a response to a prank is so strong that said thing gets made. We haven't seen that happen in arcades yet, but maybe one day.
Here's what the arcade world cooked up to have some fun today, in case you missed any of it.
Our joke this year was Among Us Is Headed To Arcades! Once again, big H/T to Jdevy for putting it together.
Stern Pinball imagined a world with a Frasier pinball machine:
While LAI Games offered a Lamborghini Aventador with every Asphalt 9 Legends Arcade purchase
The official Big Buck Hunter accounts had a fun one that incorporated the ol' NES Konami code into it. Only thing that makes me sad here is how arcade games have mostly given up on secrets and codes like they used to have (Big Buck actually being one of the few that still incorporates secrets here and there). That makes this one almost believable!
Speaking of Big Buck, Raw Thrills took the opportunity to highlight Minecraft Dungeons Arcade. That quote does sound like it could be real though…
Step Revolution took a welcome shot at the obsession with subscription services out there with Step ManiaX+. Such value!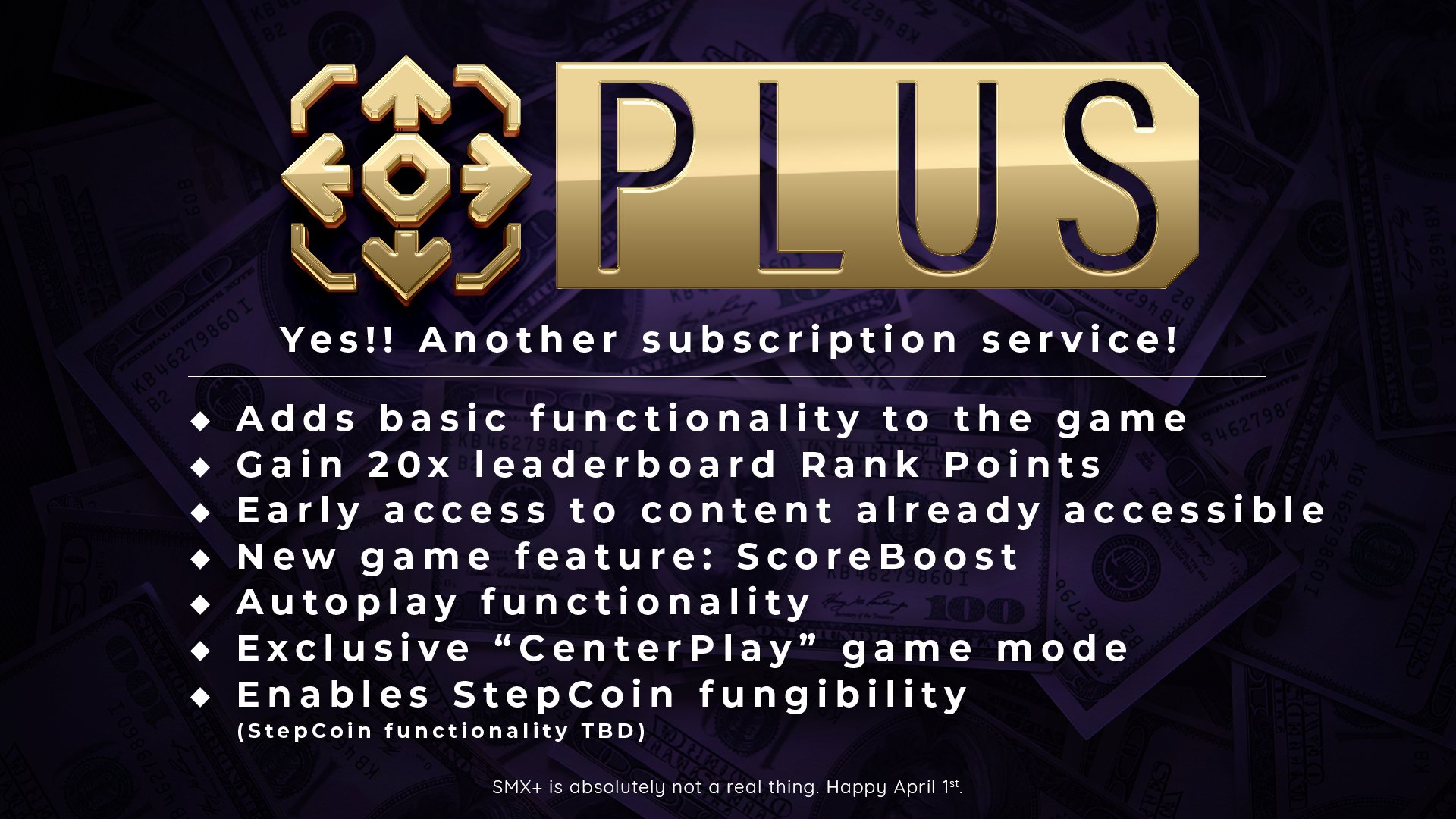 Taito has always been one to come up with a joke, the most memorable of which (for me) was their Dariusburst 48. This year they capitalized on their Egret II Mini with an ad for the Egret II Real…a real Egret II arcade machine with pre-installed games. At a lower price, this would actually be a great idea as we don't have a lot of legal options for getting a number of Taito games in a coin-op cab like we do with Namco titles.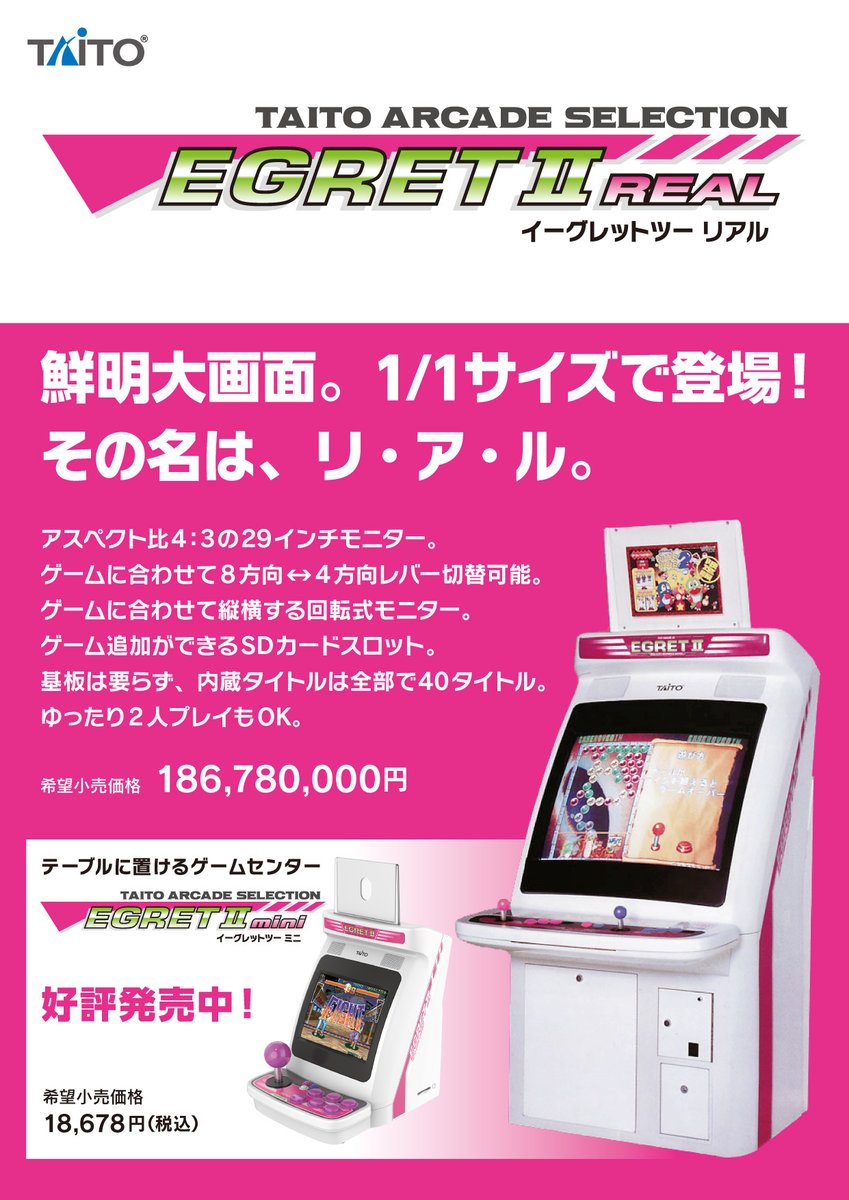 Andamiro, or more specifically, the official Pump It Up account in Korea, teased a new update about PIU although I'm not sure if this one is actually a joke?? From the comments it looks like no one is really sure – it's been quite a while since there was a PIU software update, but it'd be a little strange for them to put all this effort into a trailer with those particular songs just for a joke. Guess we'll find out soon…
Bandai Namco did this tweet, although it wasn't based on one of their games like it was last year. BTW, if you noticed a little change about BN accounts, their new retro logo rolled out today, and that one is not fake:
https://twitter.com/BandaiNamcoAM/status/1509989330424631298
Incredible Technologies didn't do one, although I wasn't sure at first when seeing this new course reveal. Appears that this is legit though:
Sega Amusements also didn't do one and none of the other pinball producers appeared to participate. If there is a joke/prank I missed from one of the arcade companies out there, let me know and I'll add it in post.
This one wasn't posted today, but it's arcade-related and funny with a current pop culture topic so here you go: